A PREMIER DISTRIBUTOR OF ELECTRONIC COMPONENTS​
Our aim is to become a global leader in providing Hitech products and solutions. Consider E-TRONIX for all your electronic component needs.
More than 11 years we provided premium components
We are a premier independent distributor for electronics, electrical, electromechanical and mechanical components. As a Singapore based company with branches over Bangalore and Ernakulam, we are recognized for our technical expertise and product knowledge.
Authorised electronic component distribution
Online shopping platform
Advanced materials procurement
Custom parts packaging
Direct support from manufacturers
No MOQ/SPQ
Short lead time
Full traceability of parts
Kitting and consolidation
Free samples
Fast response to the RFQ's
24hr customer support
High end Manufactures with long-lasting electronic products.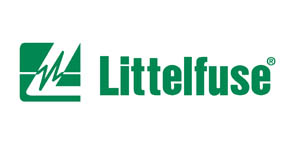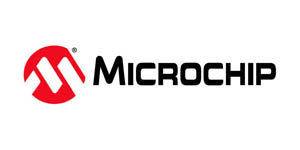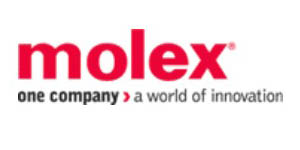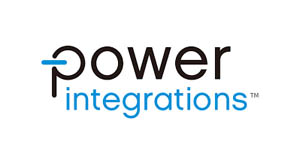 Pretium tortor risus enim neque quis pellentesque maecenas proin odio eget arcu